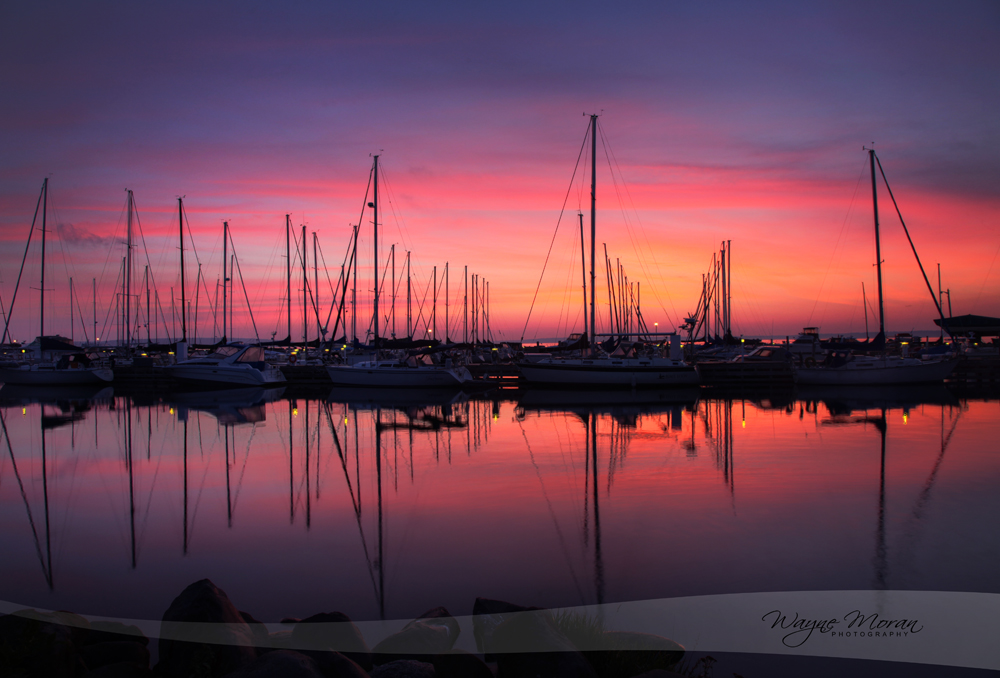 Bayfield Wisconsin Photography Adventure
Many of you have been asking me questions like, "Is Questions and Answers Blog still alive?"  The answer to that question may be just a little bit complicated.  The old Questions and Answers blog that you have come to know and love is not going away any time soon but for the time being I have consolidated my efforts at building a new project.  You may have heard of the new web site http://www.LetThereBeLightFineArt.com.  All of my new blogging for the time being is going to that site so I can build up a site that is completely dedicated to my fine art photography work.
So with that in mind I would love for you to go over there and check out the recent post on my Bayfield Wisconsin Photography adventure. While you are there please subscribe to the blog so that you stay up on all of the latest and greats news and adventures.
Thank you for your years of support and encouragement.  It is because of your wonderful encouragement that I am able to continue doing this.
Thank you.