Eagan Senior Portraits
Joe Bosshardt Sr Portrait Session
I love shooting senior portraits! Why you ask? Well first off, I am been watching many of these young adults that I get to photograph for years as they have grown up with my kids.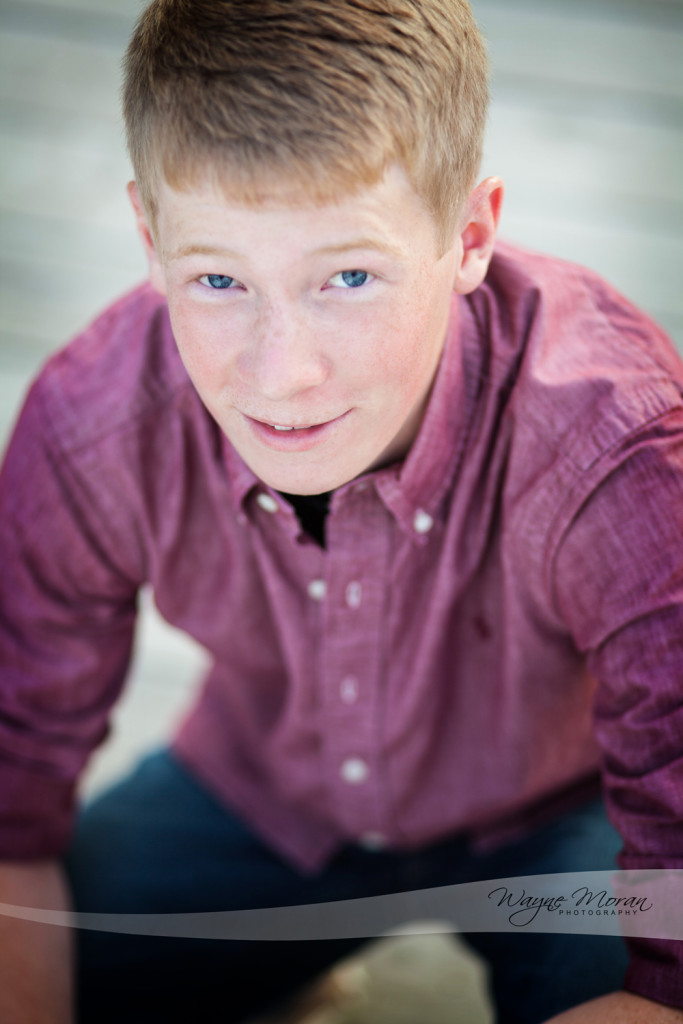 Eagan Senior Portrait ~ Joe Bosshardt photo session
Now, they are getting ready for their youthful high school magnum opus and they are filled with excitement, expectation, hopes and yes some fear. This is probably the year in school that they will be the most confident, the most gifted and they will have the most opportunities presented to them. So it is in preparation for this year of great opportunities and this time of huge transitions that we get to spend some time, chat and shoot these photographs. We get to spend a few hours talking about the year to come and the plans ahead. We also get to reminisce about the years gone by and joke about some of the successes and some of the trials.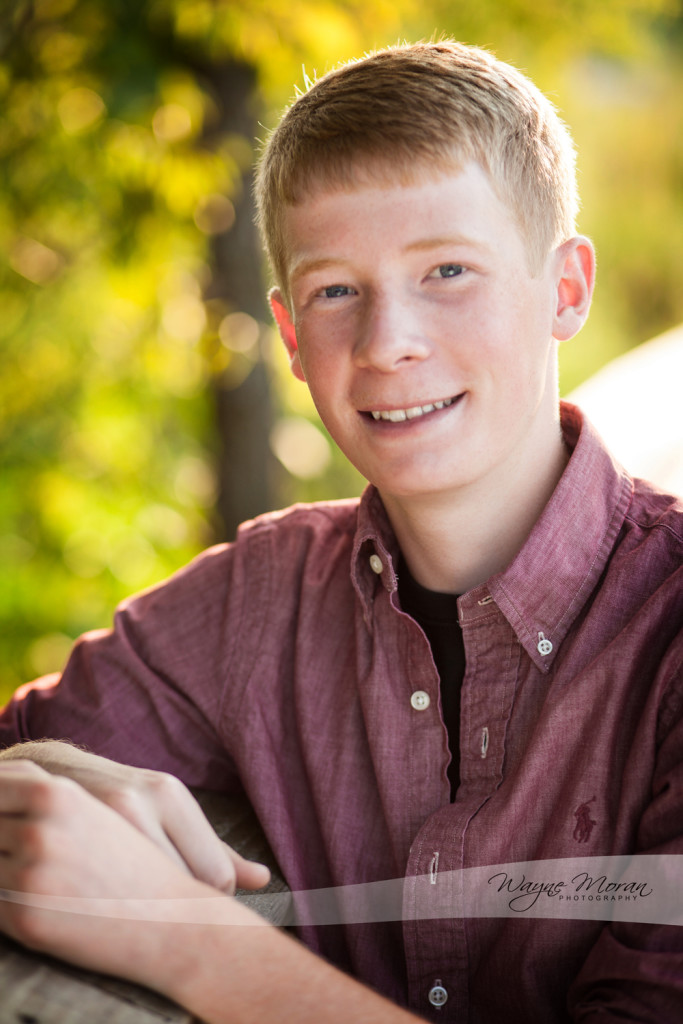 Eagan Senior Portrait ~ Joe Bosshardt photo session
For many kids, their senior year in high school is the most exciting year of their life. They have been honing skills for years and in some ways they are at the very top of their game. And this is the year that they get to take all that work and practice and show themselves and the world that it was all worth it.
It is also a year of angst as they might be preparing for that next stage in life. Whether that stage is college, or a job, or moving away from home, or whatever it may be, this stage can cause some anxiety.
At the end of the senior year there will be time for remembering and a time for tears and so as a part of life comes to an end, hopefully the ending will be filled with such great memories. But, as one phase of life comes to an end, news phases and new doors open up. The senior year is filled with so many hopes and dreams of what is to come.
The next phase for so many of the students will be going off to college. So the senior year for many will include visits to these colleges whether they are local visits or running around the country or for some running around the world. This year will be filled with many college visits.
Eagan Senior Portrait ~ Joe Bosshardt photo session
Photographing Joe was indeed a pleasure. We have known Joe and his family for years so in a way this was old home day. On this particular day my wife Anne was my assistant and Joe's mom was along for the adventure. Anne and Joe's mom Laura we're chatting away throughout the evening. More than once I had to pull them away from their chatting so I could focus my assistant on helping me with lighting. The interesting thing about having them close by chatting was that their specific topic of the moment would either cause Joe and me to laugh or to talk about them or give us another topic to converse about. Those moments of us laughing helped to create some great expressions for the images.
During the evening we got to hear more details of Joe's successes throughout high school and we got to hear more of his plans for college. He is such an interesting mix of the math and science mind with wonderful sports talents and abilities. It will be so much fun to watch where those skills and talents take him in life.
Locations
We photographed Joe at a couple of local spots. Holz Farm is a perennial favorite for many local photographers. It offers so many different great settings, great lighting and it's free and open to the public. There are barns, sheds, homesteads, fields, gardens, fences and more. What more can a photographer ask for?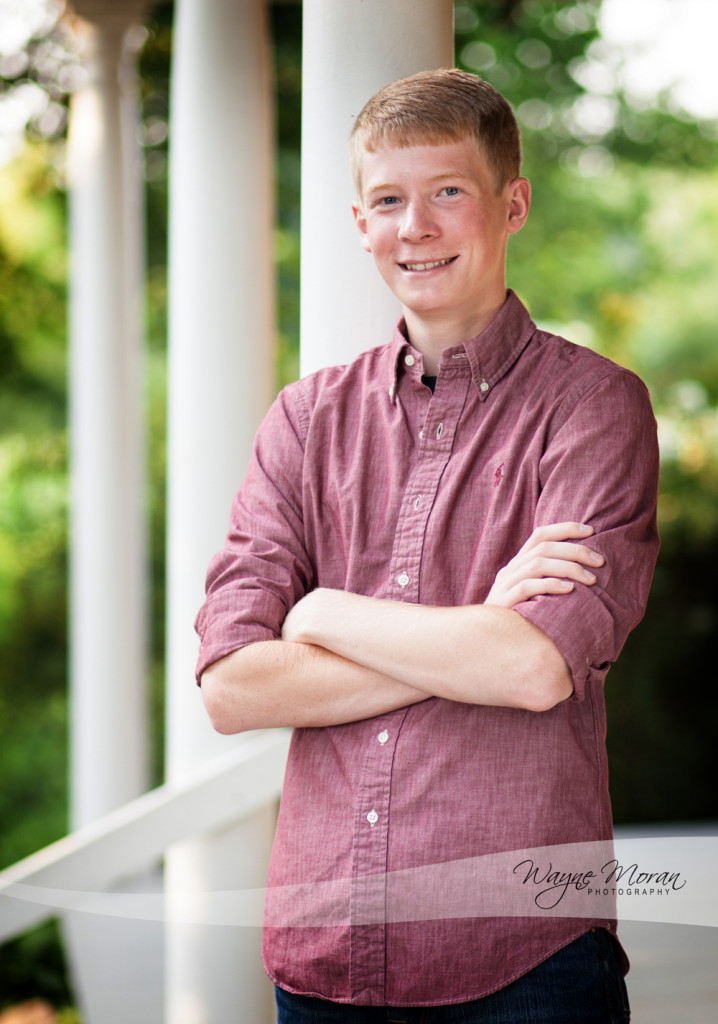 Eagan Senior Portrait ~ Joe Bosshardt photo session
Lebanon Hills Regional Park is a Dakota County Park which is a huge area with many different landscape settings and interesting areas to photograph. There's of course gorgeous wooded areas, grass lands and there are wonderfully flowered areas that are perfect for great color yes even for the guys. There are lakes and rivers and a few great bridges throughout the park. As the summer progresses some of the grasslands get very tall and it makes for such a great image when you photograph way above your model and they're standing in very deep grass.
All in all, or evening with photographing Joe I think was a great success. Joe had fun yesterday stands had fun I had fun and we captured some great memories that will be a huge part of an entire family's life. Thanks Joe and Laura for letting us capture a wonderful part of your life!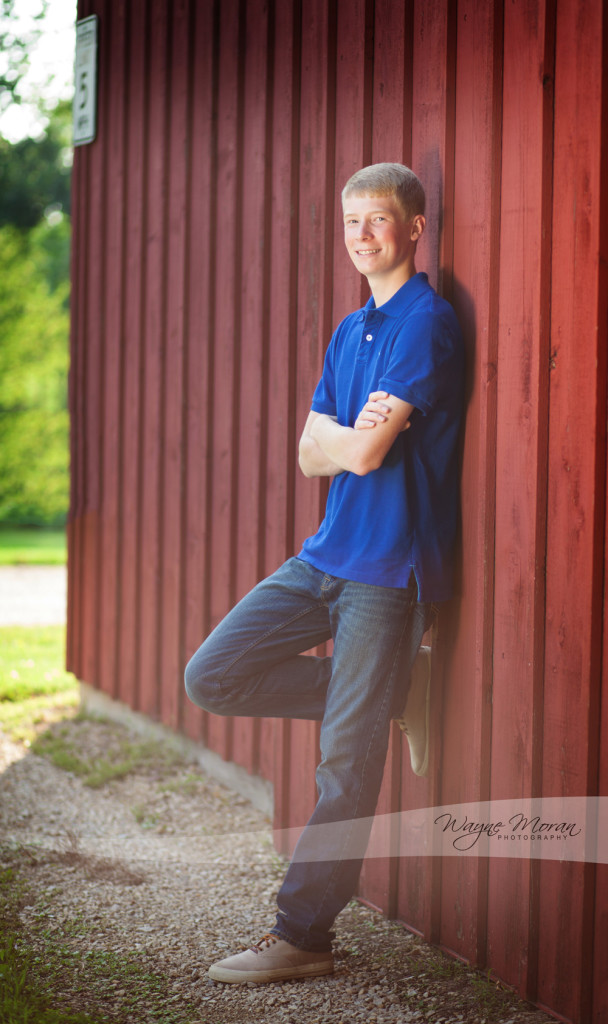 If you are looking for help capturing your senior, you can find more details here: Eagan Senior Portraits
If you are looking for great information on what to wear for senior portraits check this out.
Nothing but the best Eagan Senior Portraits!