Many may ask who is the best senior portrait photographer in Eagan or their particular city.  My answer is always the same.  The person who you can enjoy working with and the person who is able to capture the personality and the essence of the senior being photographed is the best photographer.  That is a grandiose way of saying, it depends.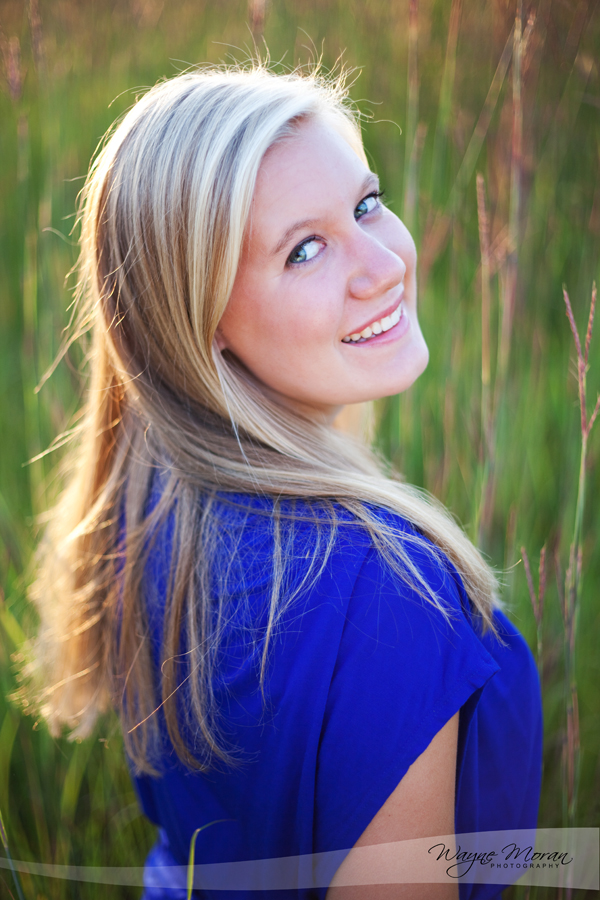 Any photographer worth his or her salt can capture images that are technically proper and lit well etc, but when you look at the images do you say now this image totally captures Jenny or Jimmy or whoever?  You get those kinds of images by getting to know your client and building a bit of a real rapport with them.  That is what I strive for in every session with my clients.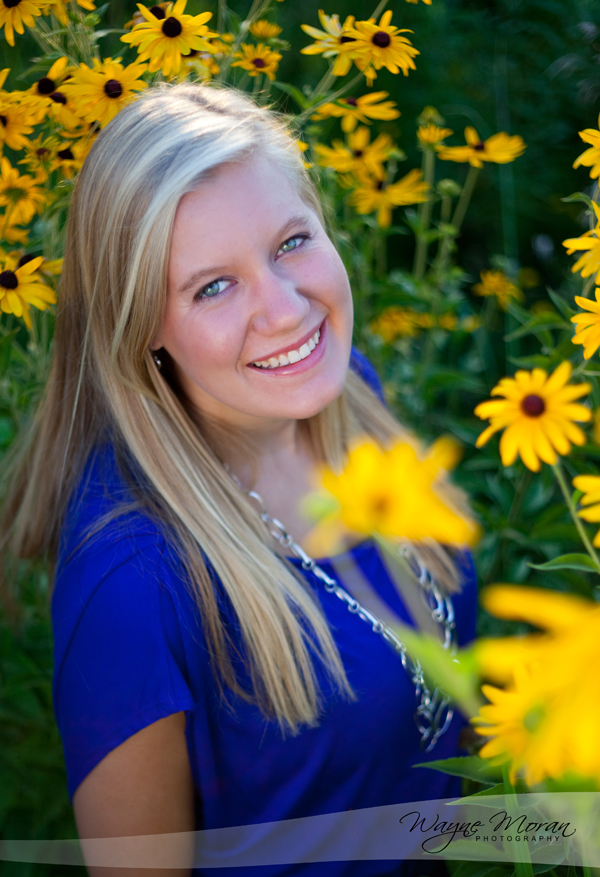 In a recent session with Mallory I must say it was pretty easy to get that result for several reasons.  The first one is that Mallory is friendly and warm and she is a natural in front of the camera.  She made it a breeze to work with her.
Reason 2 is that she is also a good friend of my daughter so I have additional insight into who she really is.  And finally, we had great flexibility with the locations where we were able to shoot the session.  That makes the whole process much easier also.  That way, I as the photographer have some knowledge of the sites and can plan to connect the location with the individual so as to pull out all the best characteristics of the person with the help of the environment around them.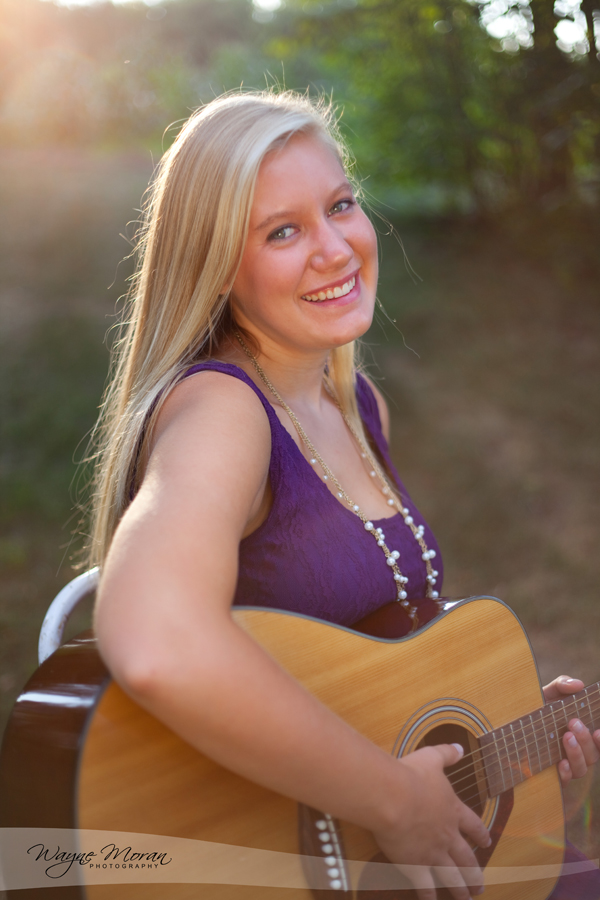 It is funny in our suburban setting many of the kids are not deeply connected with a country setting but we have some great ones so close to us to they are great to use as one type of setting.  I find that these types of settings pull out natural calmness, charm and beauty out of people.  And then to add in the magic of a red barn, the results are almost shocking.
Those types of backgrounds allow a photographer to isolate the subject and produce a work of art that focuses the eye completely on the person, the individual and probably even the eyes of the individual.  While focusing on the person's eyes the old saying "The eye is the window of the soul" is shown to be true.  You do indeed get a glimpse of the person's soul, their humanity through what you can read in their eyes.  I think you can see in these images of Mallory, calmness, peace, joy and a wonderful intellect.
So I have attempted to capture as much of the real Mallory as was possible in our brief amount of time together.  It was a wonderful time for me and I hope the results prove to be a family treasure.
If you are interested in booking a session for senior portraits you can find more information here.