This week I had the opportunity to work with a delightful young woman in an effort to capture her personality and maybe even a part of her soul for her senior portraits.  Alyssa is charming and witty person, she happens to be my daughter's (and my photographic assistant) best friend and she is a natural in front of the camera.
Part of the challenge of capturing portraits of people is that you need to find settings that are natural to the person so that they are put at ease.  But also as a photographer you want to expand your repertoire of locations so that all of your pictures do not look identical.  This was going to be one of those opportunities to stretch me a bit.  You may know of Holz Farm Park in Eagan. I knew of it but I had never actually been there.  I have heard it is a bit of a treasure for the city so it was time that I finally explored it.  So being I know Alyssa well enough I figured I could use this opportunity to explore the park while capturing her Sr Portraits.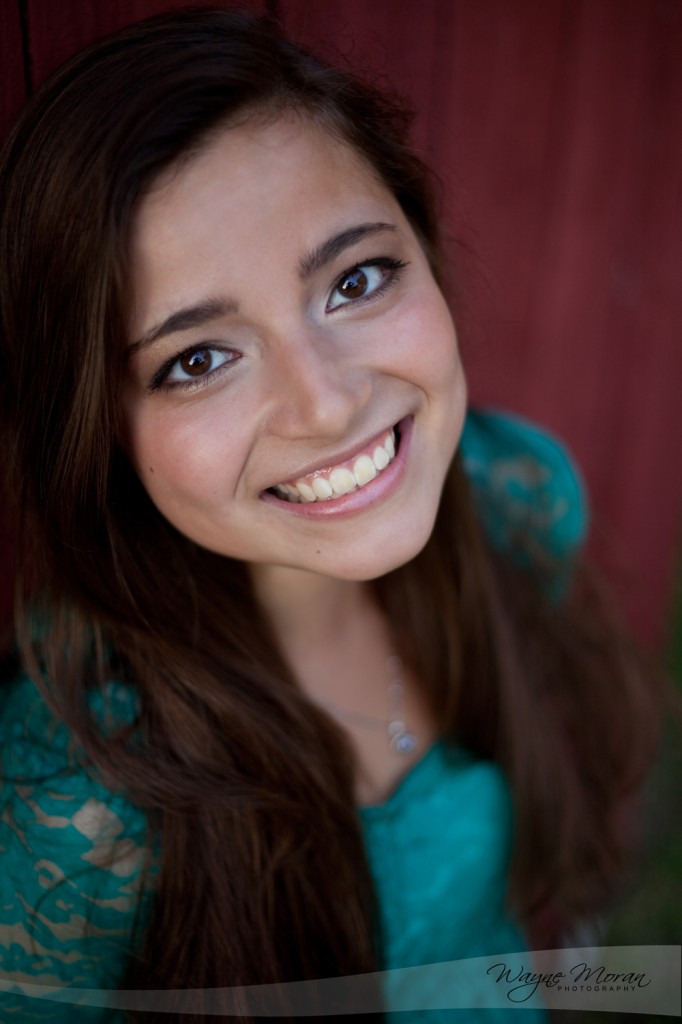 We arrived at the park and I see my dream come true, an Old Red Barn.  A building with character like that is a photographers dream.  It makes it so much easier to capture the person when you have a setting with great character or charm.  Alyssa was not sure she was a cowgirl or a country girl so there was a slight hesitation.  I think this is where I used my experience to encourage her to try it anyway.  Well the barn picture turned out to be one of our favorites.  YES!!!
Holz Farm also has a lake area that makes for a wonderful setting.
There is the porch on the front of an old house that has wonderful personality.
There is a gorgeous flower garden that makes for a wonderful setting for almost any young woman.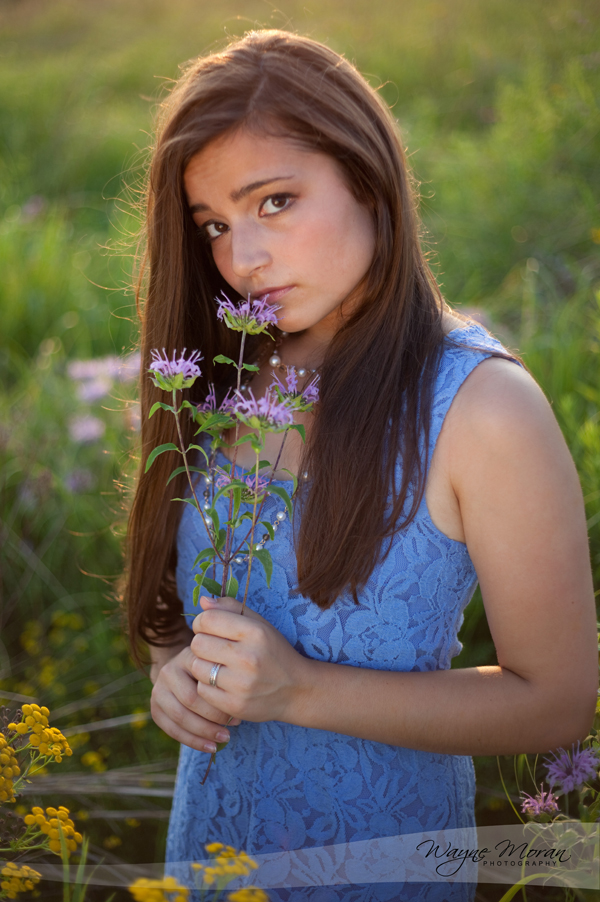 Then we ran around to a few of my other favorite spots.  Of course we went to Lebanon Hills Park.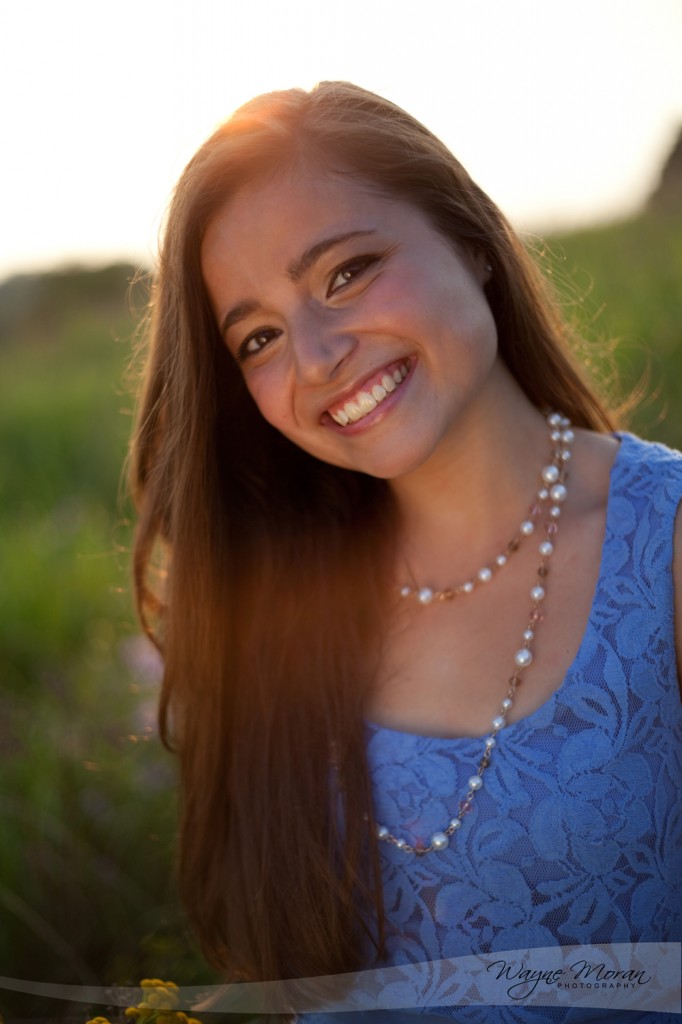 And the ever charming Sibley House in Mendota Mn
It was so fun working with Alyssa and my wonderful assistant and then on top of that we got to explore new parts of the city and discover whole new possibilities.  Aaaahhhh, life does not get too much better than that.  Thanks for all the fun.
To find out more of the details on Senoir Portraits you can go here or just contact us.