Last week I received a call from a young man. He said he was way up in White Bear Lake and he was wondering if we could do a photo session to help him work on his modeling portfolio. I said sure, it sounds like fun. In my mind I was wonder how in the world did he find me.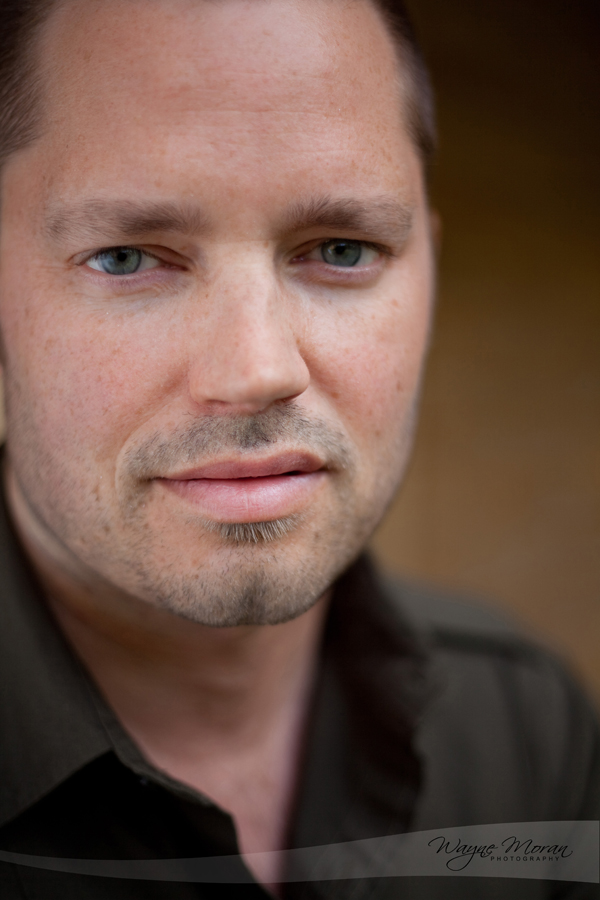 Yes I have a web site and yes it has a modeling portfolio building section on it, but I am not advertising that at all. I eventually asked him and he said he was looking at a picture of the beautiful Diana Giebler that I had taken. Of course it had my brand logo on it so he looked me up from there. It is always funny to see how people find you. I digress.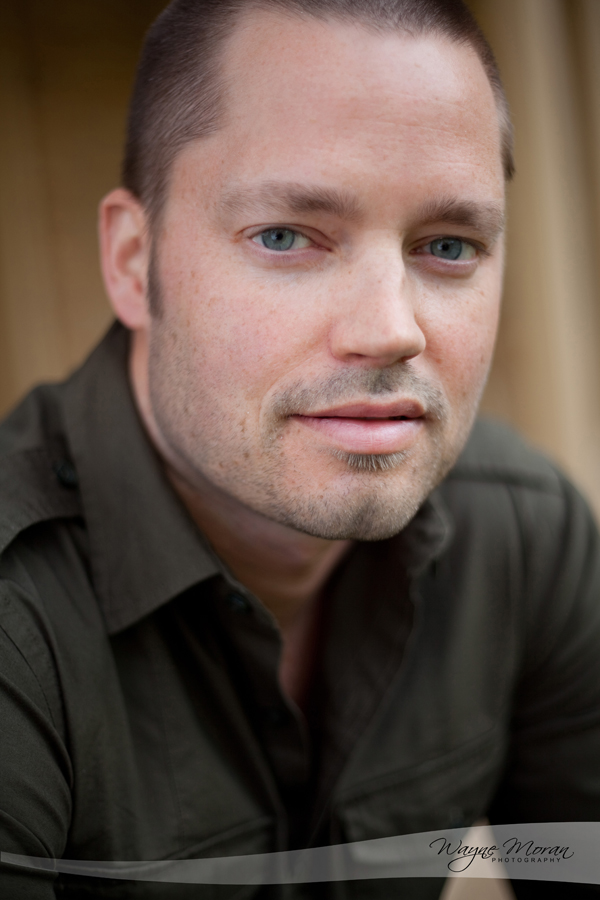 Finally a nice spring day was forecasted so we scheduled our outing. I have a great spot at the Historic Sibley House in Mendota MN that I use for a safe get to know you place. It has great old brick buildings, gardens, a train track and a forest. It is perfect for many circumstances and occasions.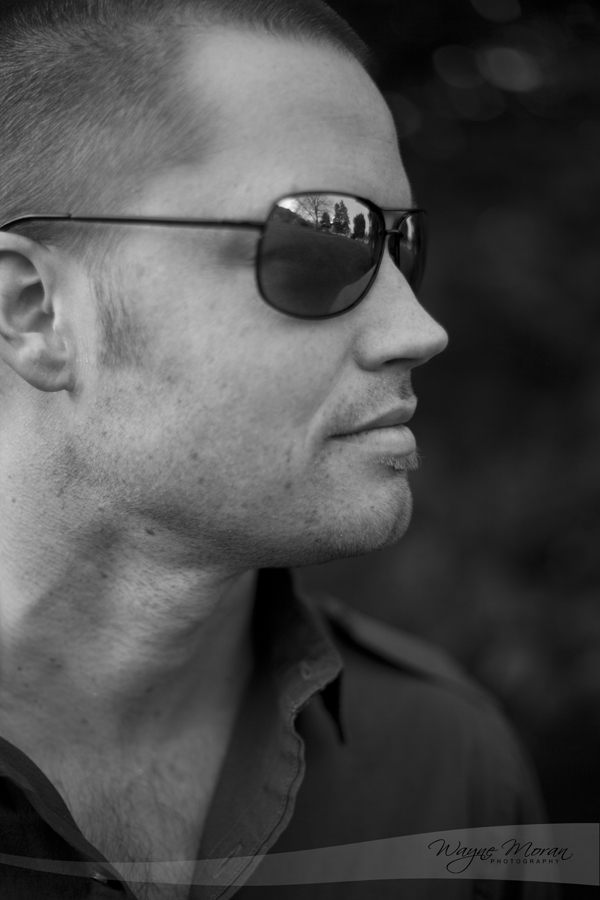 So we met. The day was perfect and it was time to get to know Mark a little bit better. Turns out he was brand new to modeling so I had to think fast to try to see what type of poses would work for a newbie. As I looked him over I was seeing this wonderful rugged almost Clint Eastwood look in him. That was one of the looks that stuck with me for the entire shoot. But then there was the Chris O'Donnell look from NCIS: Los Angeles. Both my assistant Mark PhotoGuy and I thought he looked like Chris. But weather it is Clint or Chris, either way it was the rugged look that would be the look we would be going for.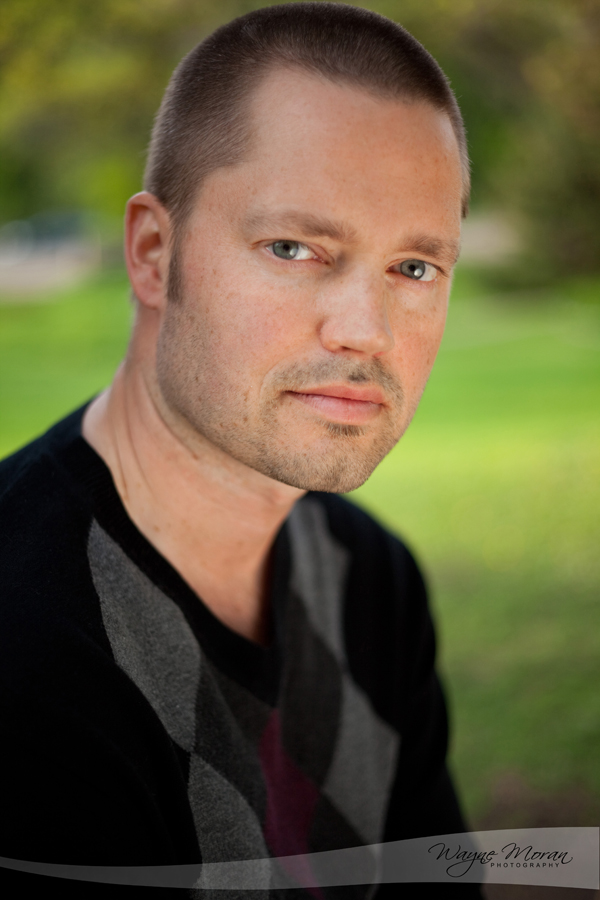 We only were able to spend about an hour and this is what we were able to do. My main focus in the early stages of capturing any model is to capture the eyes. To me the eyes are the most important part of any model. So that is the main focus of much of this session. Of course we have many more but this is some of the best of the best.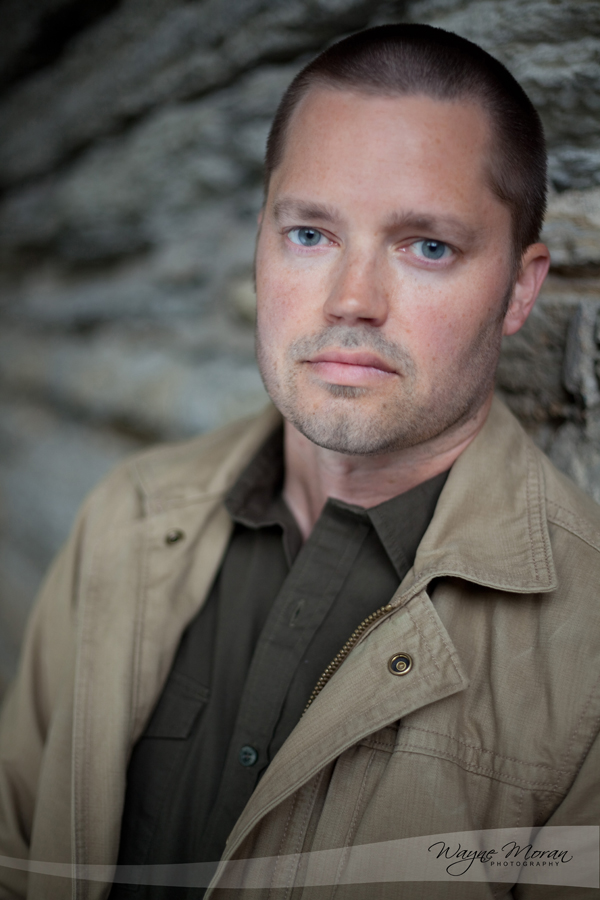 So, if you are interested in building up your modeling portfolio, contact me and let's get together. Let's do some brain storming to see what you are looking to do, what look you are trying to achieve and where we would need to go to capture it. I am all about working with you to capture the ideal you.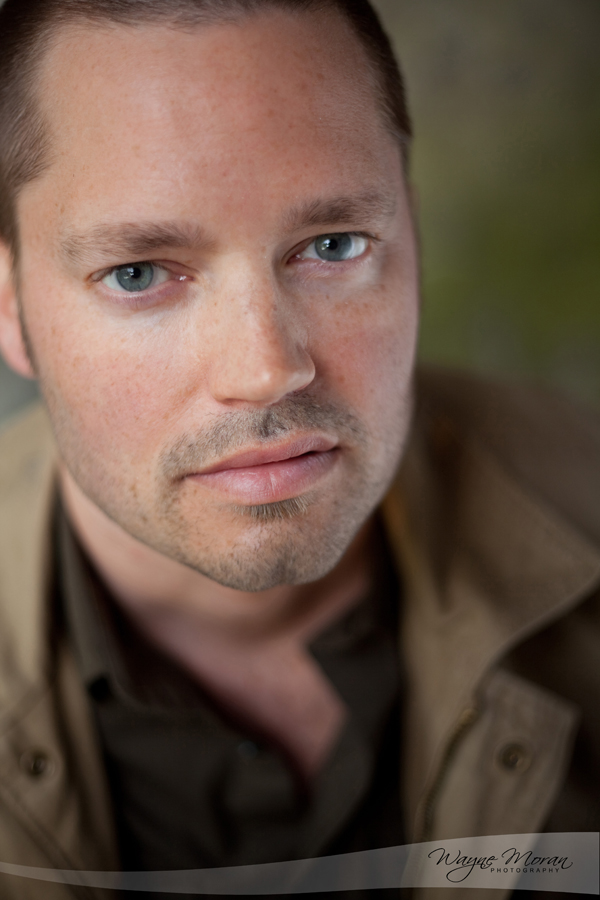 Let's make it happen.
Contact me today.