Eagan Art Festival 2011
Saturday, June 25th, 2011, 9 – 5 & Sunday, June 26th, 2011, 10 – 5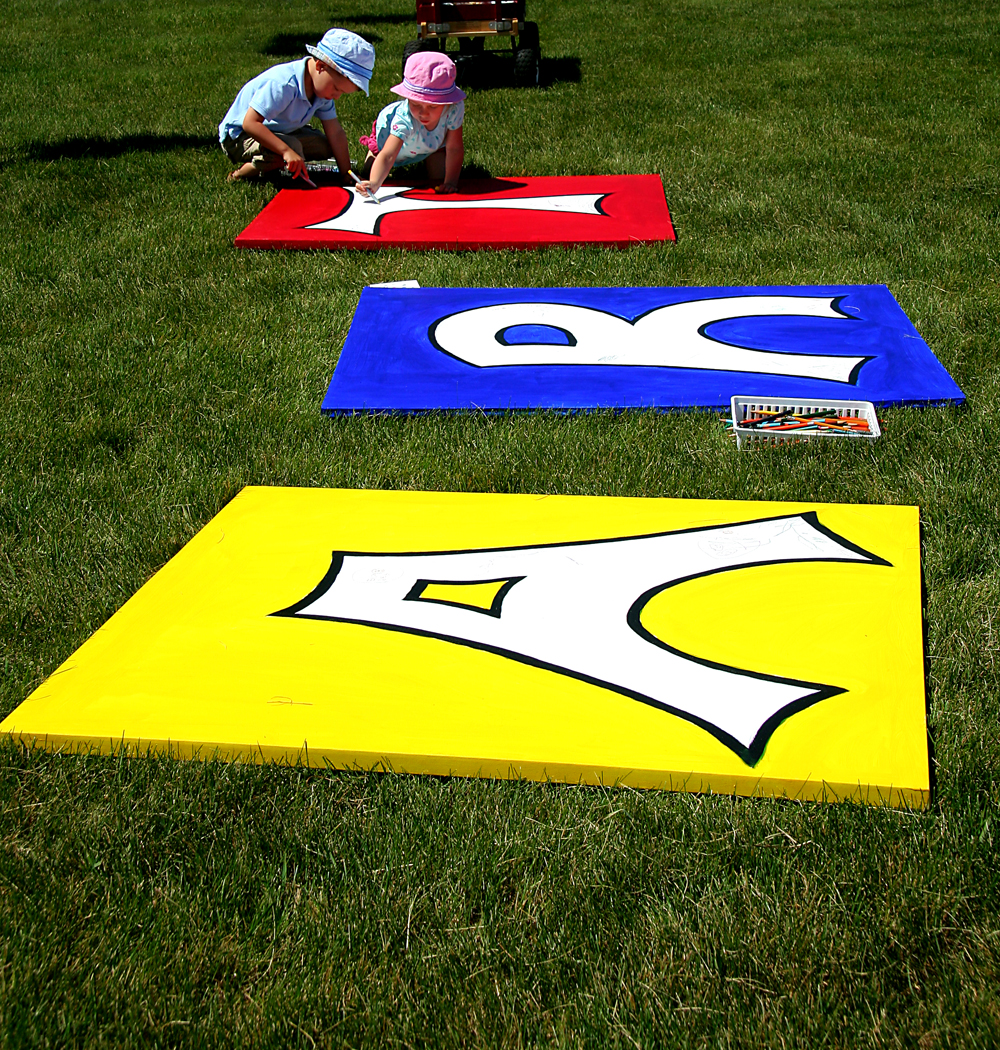 It is time once again for the Eagan Art Festival. This is the 17th Eagan Art Festival and it has grown to be one of the best in the state with over 100 artists, youth events, music, assorted entertainment and of course great food.
Artists
Artists come from around the country and around the region to attend this event because it is so large and so exciting. Of course there will be all kinds of awards for the artists to and that brings some of the best of the best so attendees will have a huge select of incredible art to peruse and purchase.
You can see a list of artists here.
Theme
"Youth In Art" is the theme for the 2011 Eagan Art Festival. Visit the new "Youth In Art" tent located in the center of the festival grounds to meet these talented young artists, ages 13 – 19.
Visit their Facebook page for more details.
And you know what the really cool thing is? I am the official photographer! Is that sweet or what? Come out and see me, I would love to chat with you.
So if you are looking for a great time, come out and experience the 17th Annual Eagan Art Festival.
Get all the details here.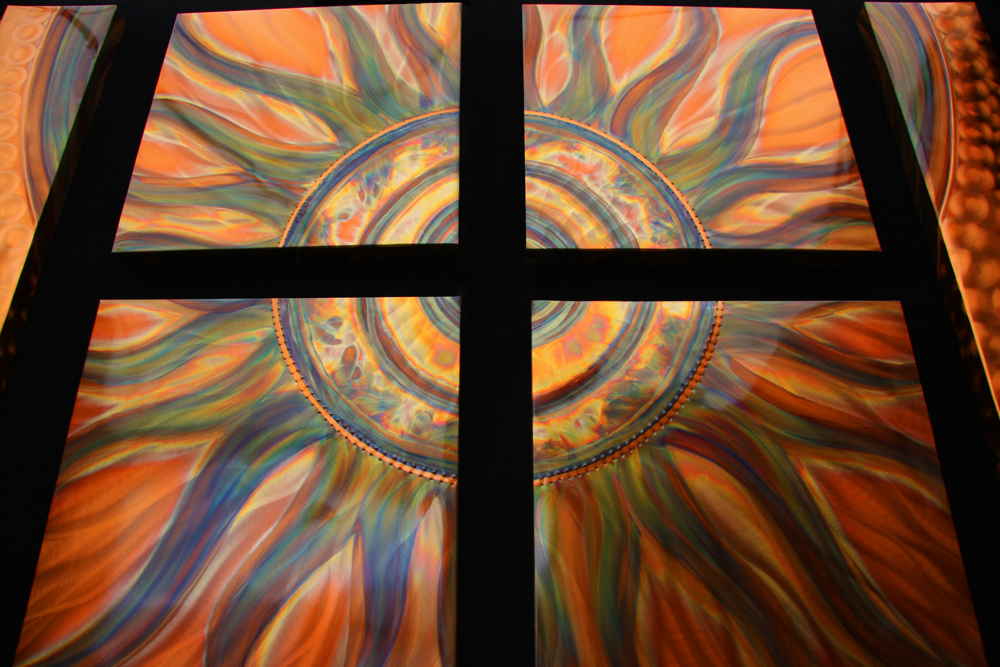 Hope to see you there.