Super Fun Eagan Senior Portraits ~ Ben V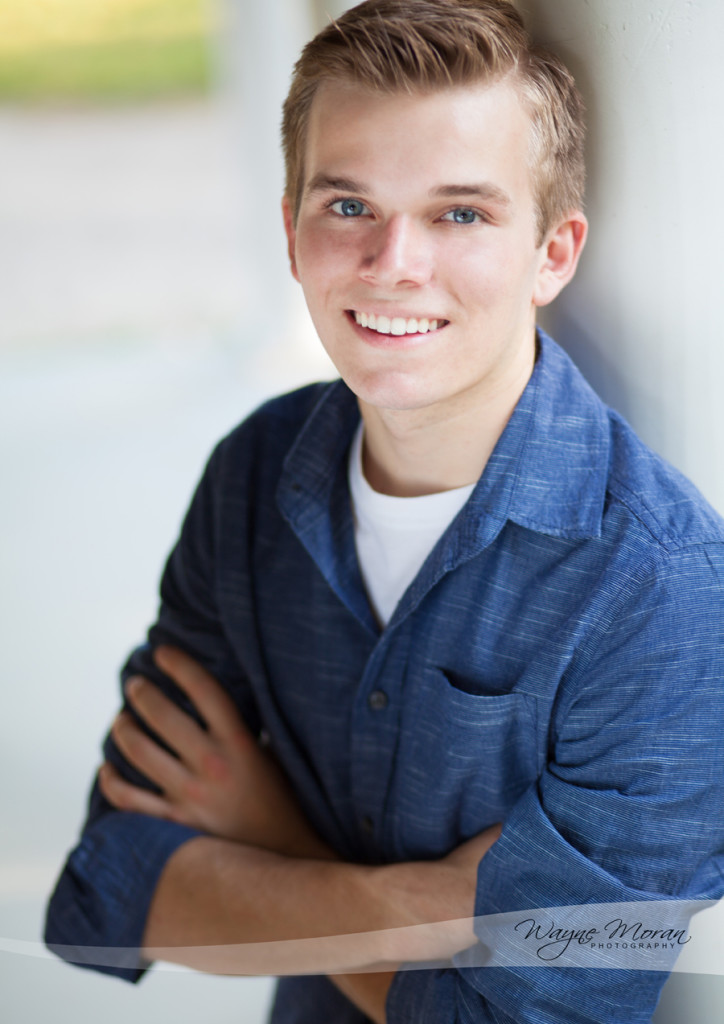 Outing with Ben
Here we are in September in the middle of senior portrait season. This year is a particularly hot and heavy season partially because we've been so active in the community for so many years and many of the kids that we know from the community are graduating this year. So if we were simply photographing some of the kids of friends that we have known throughout the years, that alone would have given us dozens of opportunities to photograph young adults for their senior portraits. But since I've been photographing seniors for quite a few years now, word seems to be spreading far and wide and I get requests from across the metro area and across the state to senior portraits for people.
Why I love doing Senior Portraits?
I love doing senior portraits for several reasons. Maybe in this article you will get some ideas why I like to do them so much. Let's see what we can discover as we take a look at a recent outing with Ben.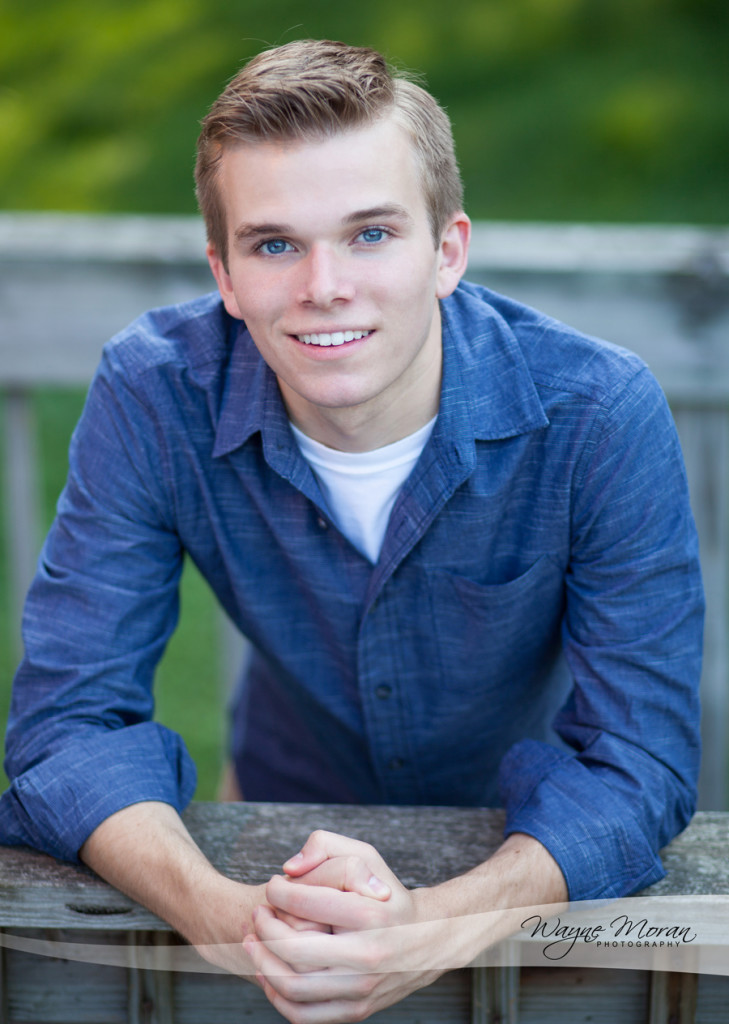 Super Fun Eagan Senior Portraits
Watching Kids Turn into Adults
One of the biggest reasons why I love doing senior portraits is because sometimes you get to photograph people that you've known for 12 or 15 or 17 years now. You have watched them grow up you have interacted with them throughout the years and now you get to see them at the cusp of a new stage of life.
Ben is a young man from our neighborhood. We have been blessed with a neighborhood where people actually know each other and truly enjoy each other. Our neighborhood has a card club. The card club plays the card game 500. This is a very unique card group. We have people in the group that are card sharks and then we have people in the group who still don't understand the game after more than 10 years of playing. So as you might be able to tell the purpose of the group is not to play great cards. The real purpose of the card game is to allow people to hang together, to get to know each other and just share food and laughs together. Ben's parents are one of the couples in the card club. Ben's mom is a card shark.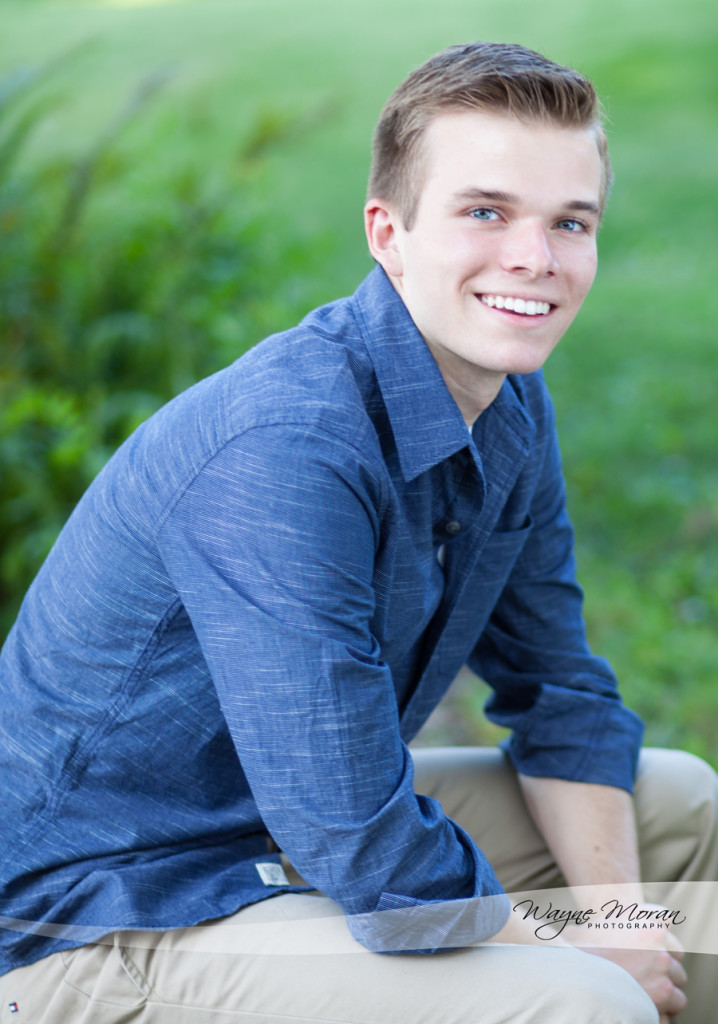 Super Fun Eagan Senior Portraits
So being we've spent so much time with Ben's parents over the years we've also gotten to see Ben grow up. We got to see Ben through years of being a very little kid, we've see Ben as an awkward teenager and now we get to see Ben as a warm confident young man. Gosh this is so much fun!
Experience So Much of a Person in So Little Time
The second reason why I love senior portraits so much is within about 1 to 2 hours of time on a summer evening you get to experience so many different sides of the personality of a young person. First of all doing senior portraits can be very uncomfortable for some people so you get to see that nervous uncomfortable side of people. After working with them for a little while you start to see them warm up and become more confident and comfortable and relaxed. This is when you get to start to joke with them and they hear their sense of humor also. It's always a very enjoyable time. You get to hear some of their hopes and dreams for the next stage of life. Because you're focusing all your attention on this young adult who is with you, often times they are very open and willing to talk. I find that often times they share things that they probably don't share with anyone else or only with very few people.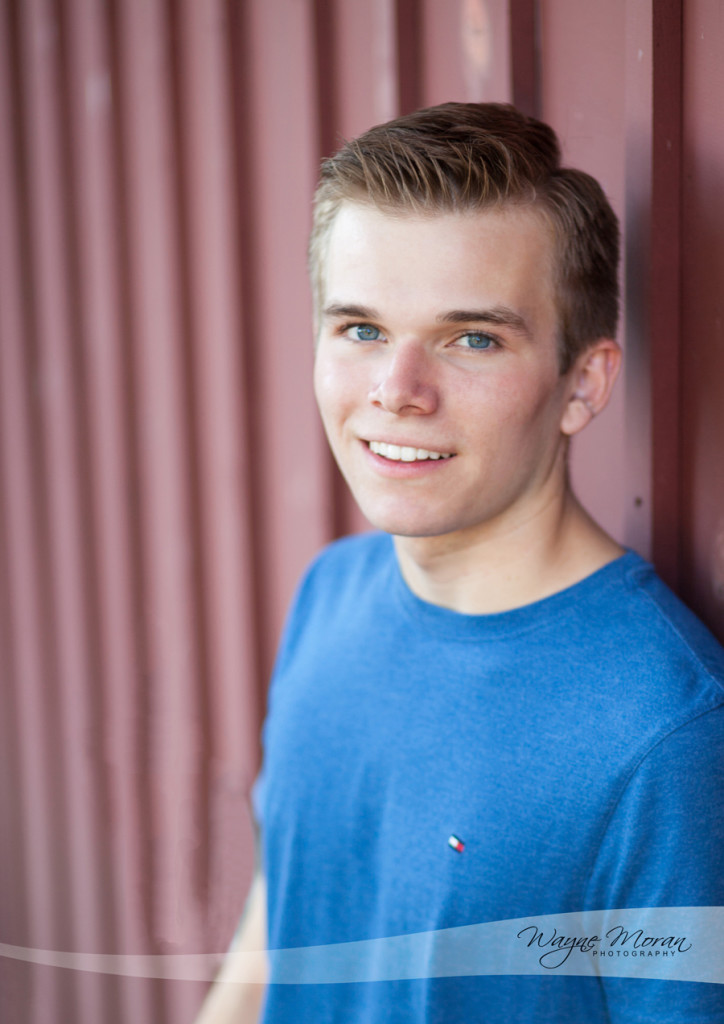 Super Fun Eagan Senior Portraits
What I really love is when one of these young adults gets pensive, thoughtful and dreamy. They often mentally go off into their own world. You can see the gears spinning in their heads with thoughts and dreams as they are thinking of possibilities to come. Sometimes it's like in their mind, they're the only one there, thinking, musing and dreaming and I get to be there and capture these moments. What an incredible opportunity and thrill.
For Ben it was such a joyful positive evening that he was almost exploding with warm smiles and joy throughout the evening. There were times when I was trying to capture him in a more serious expression and every time I would try he kept blowing up into a smile. When that actually happens it becomes a time of joking and smiles and twinkling eyes and expression that you can't get any other time. It's so much fun!!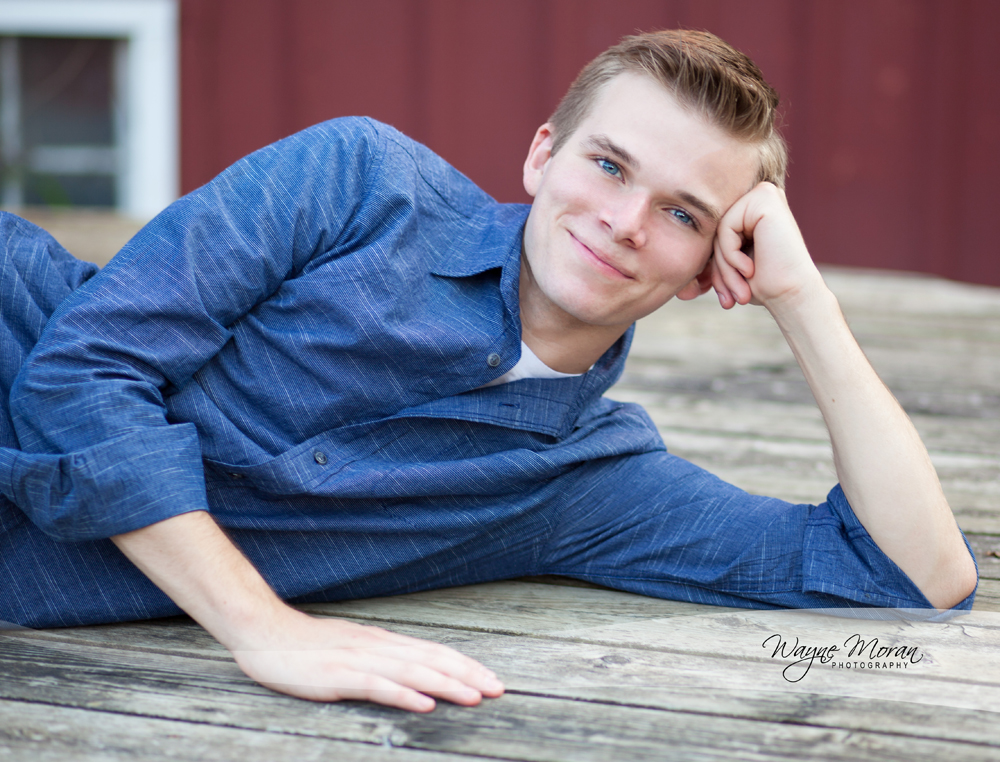 Super Fun Eagan Senior Portraits
Yes even during all these smiles and times of laughter we were able to get a few more serious expressions out of Ben, but it took work to get those serious expressions. But again like I had said earlier, within two hours time, I get to see so many sides of a person that you would never get to see in a person unless you were with them 24 hours a day for weeks on end. This is one of few experiences in life that gives you an opportunity to experience so much of a person in so little time.
Bluer Thank Blue
Being in Scandinavian Minnesota and being surrounded with so many Scandinavian or Norwegian people does indeed have its photography benefits. You get to capture people with these amazingly bright blue eyes. Ben was no exception. With all his joy and smiles his eyes just twinkled and those bright baby blues just exploded!! Having eyes like that and expressions like that sure does make it easy for a photographer.
Ben wanted to be a little adventurous during his photography outing him. He wanted to be up on a roof of a building, he wanted to be up in a tree. He wanted us to capture his more mischievous side. Of course these kinds of activities led to all kinds of laughs also.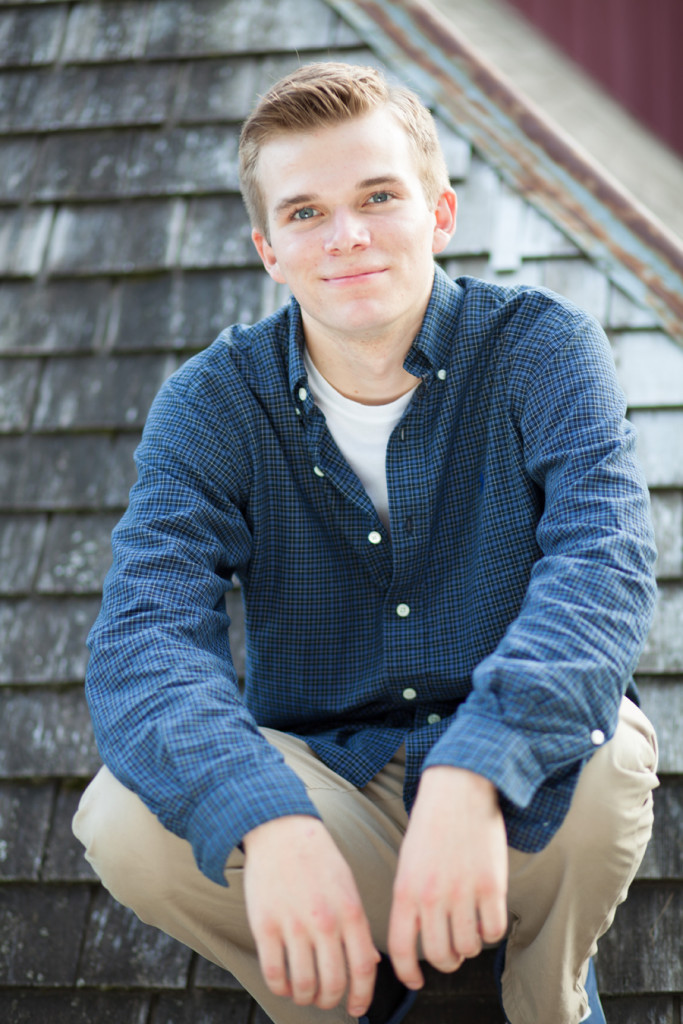 It is always fun with siblings want to get involved in the fun!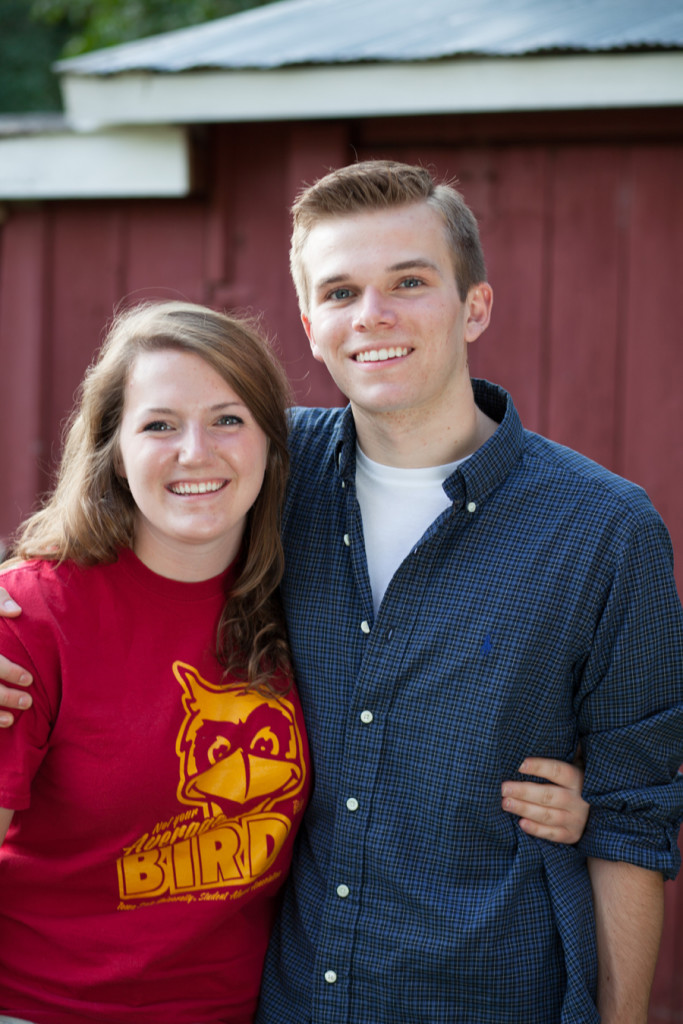 Being an Eagan based photographer gives me the opportunity to photograph my wonderful clients all the great Eagan locations. The best thing about these great locations is that they are so varied for different looks, they are so close for easy access and they're so photographer friendly so it's just easy to work at these locations.
Yes I love photographing seniors, helping them transition as they finish up one phase of life and start into a scary, exciting, huge new phase of life!
I thank you so much Jennifer and John for giving me the opportunity to photograph Ben and capture this thrilling part of life!