This weekend I was out on a Senior High School Portrait shoot with a great young man Evan. Evan is a huge sports kid so much of our task would be to capture his athleticism and his masculinity.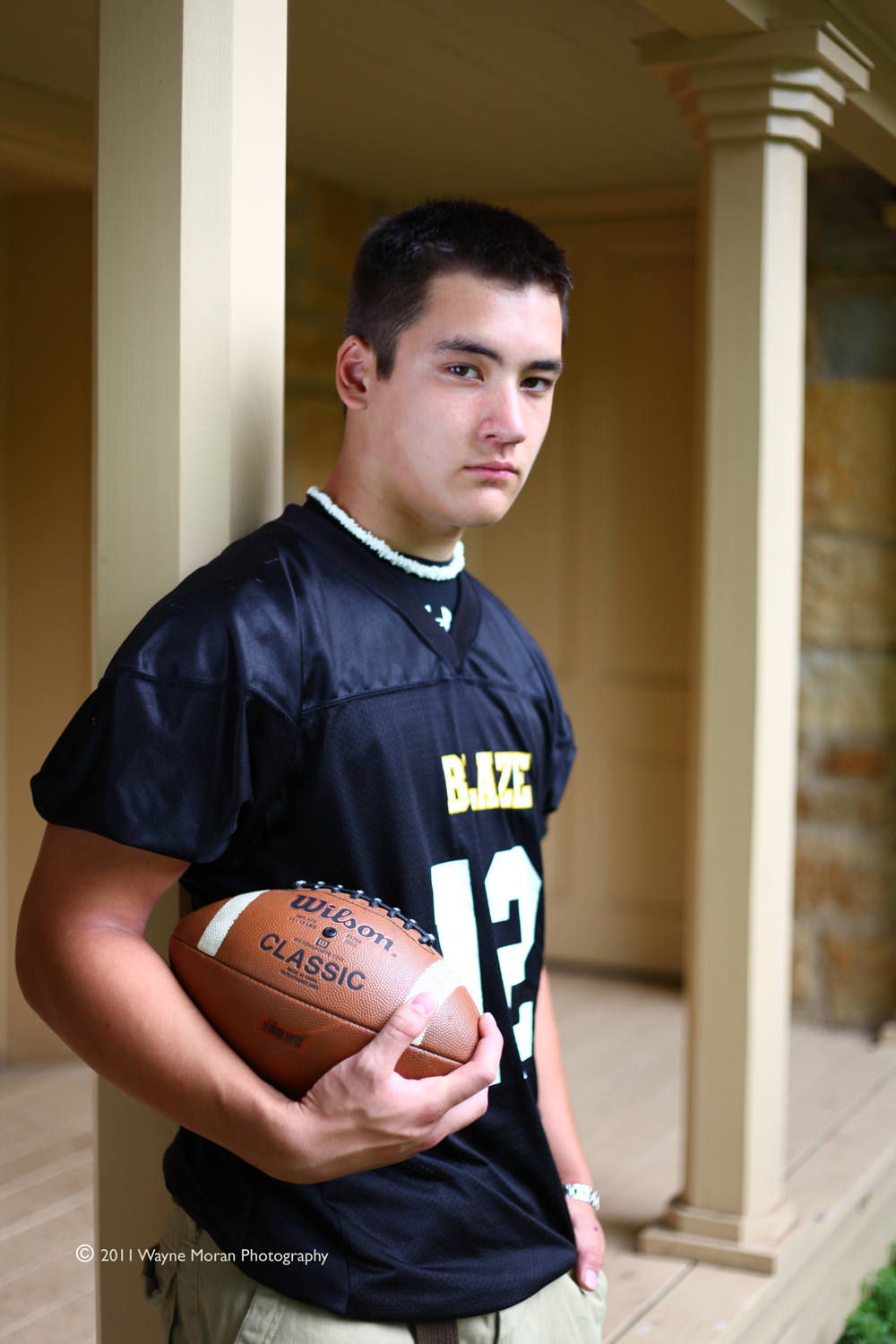 I also wanted to blend the sports motif with a natural and historical environment. To do this, we headed out to Sibley House Historic Site in Historic Mendota MN. http://www.mnhs.org/places/sites/shs/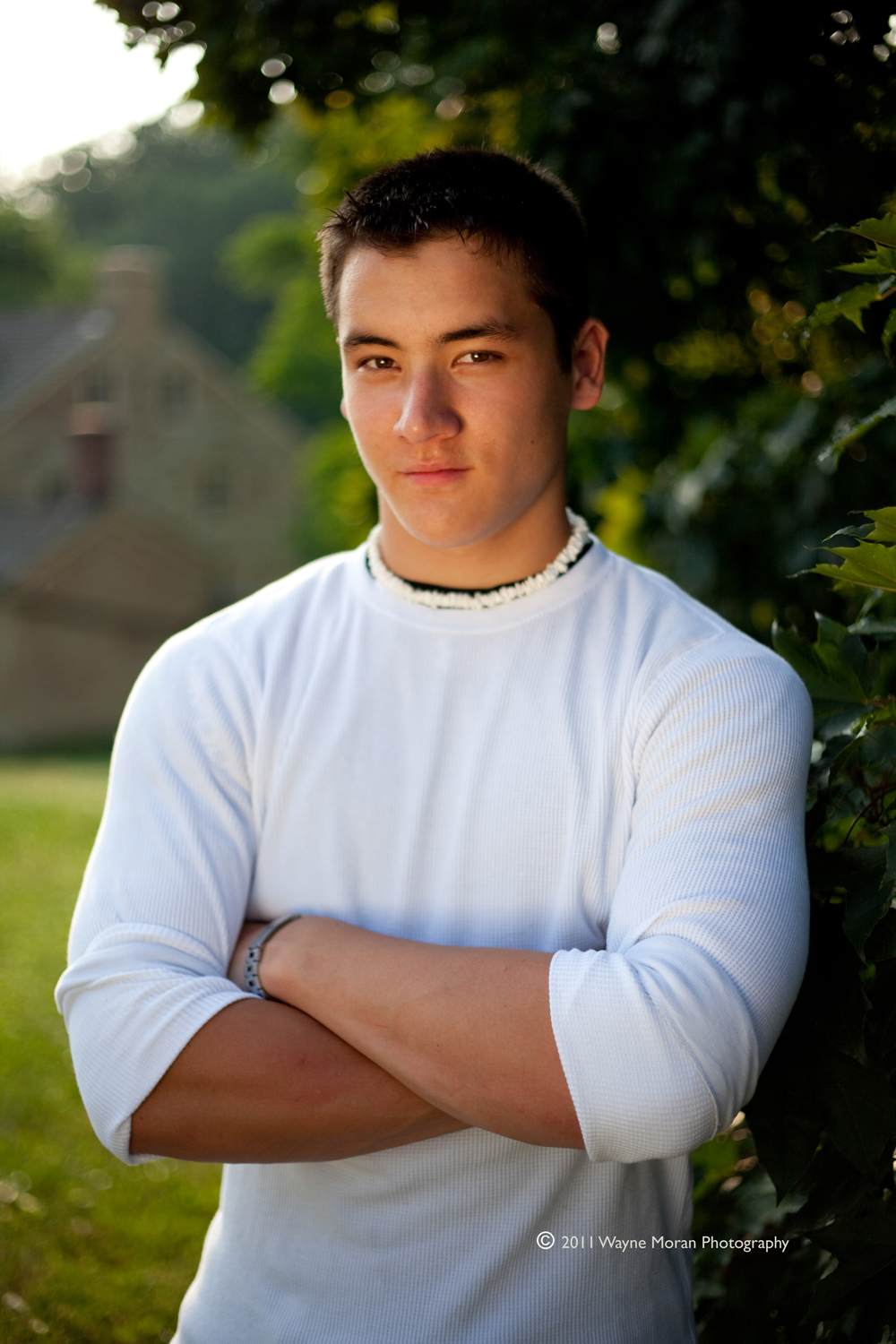 Evan brought as many changes of clothes as I would normally see if I would be working with a young lady. That part made me smile because it showed he really cared and he wanted to look his best and have all kinds of options. He cared so much that he did his homework ahead of time. I had asked him what he had in mind for the over feel of these shots and he collected a whole page of images that he loved. That was so fantastic, it gave me a view into his personality and it also made my job so much easier.
I had my son with me as my lighting helper. It is always great to have an experienced helper with you and Mark is a superstar. He knows what he is doing and he even recommends shots for me to capture, great job Mark.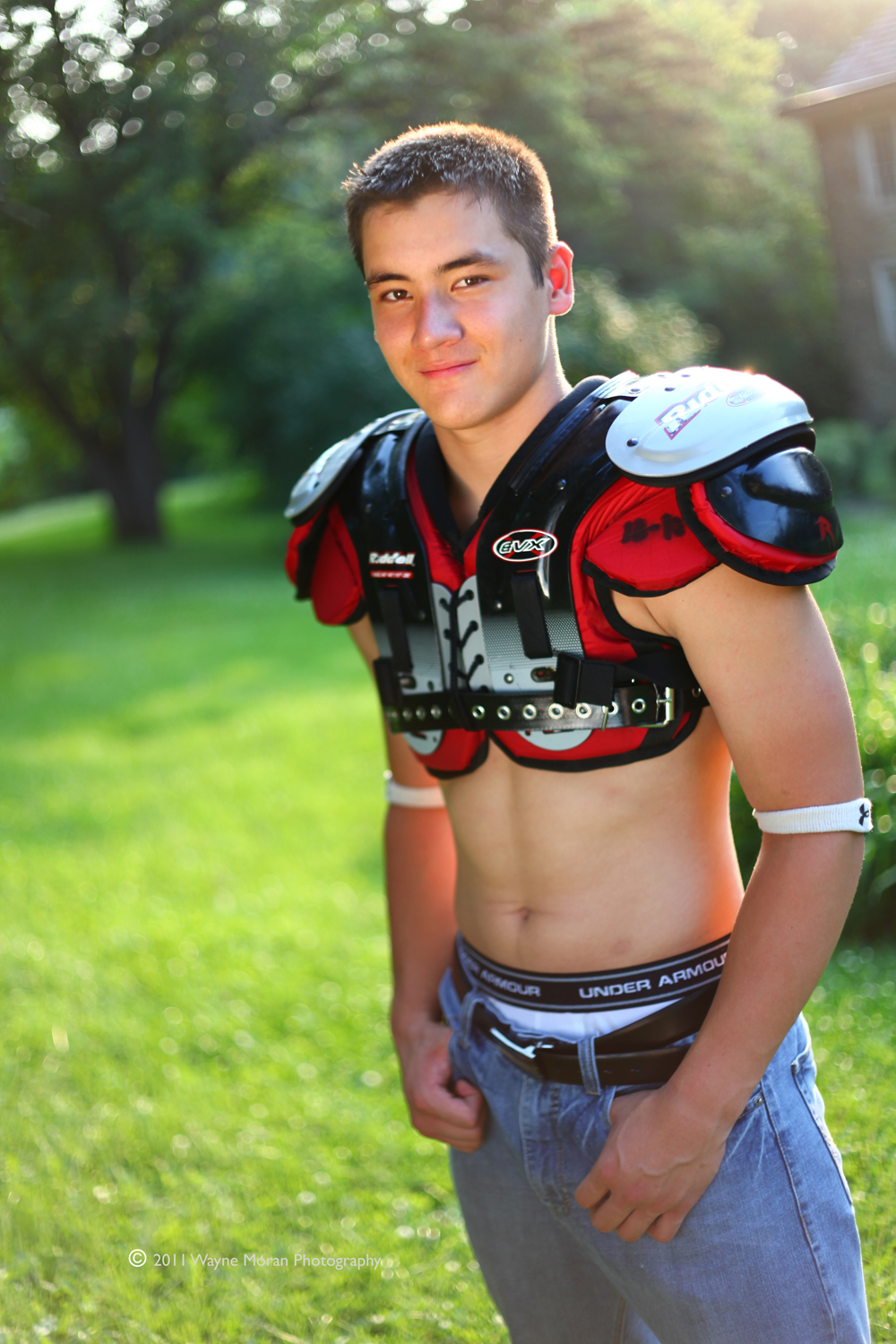 So you can see some of the results that we captured. Even was a pure pleasure to work with and I am thinking we pulled off capturing his personality.