Eagan Minnesota Photographer

As an award winning Eagan Minnesota based photographer and artist, Wayne loves to shoot senior high school portraits, engagements, family portraits and all kinds of fun events.  The spring and summer are ideal times to get these special moments captured for posterity but Wayne is not limited to just warm weather.  He shoots all yr long in all kinds of interesting and fun conditions.
I posted some updates to my portraits servies.  I offer several forms of protrait services. I love doing senior portraits, family portraits and corportate execture portraites especially if they are looking for something a little more creative.  Please look around and see if I would be a good fit for what you are looking for.
Senior Portraits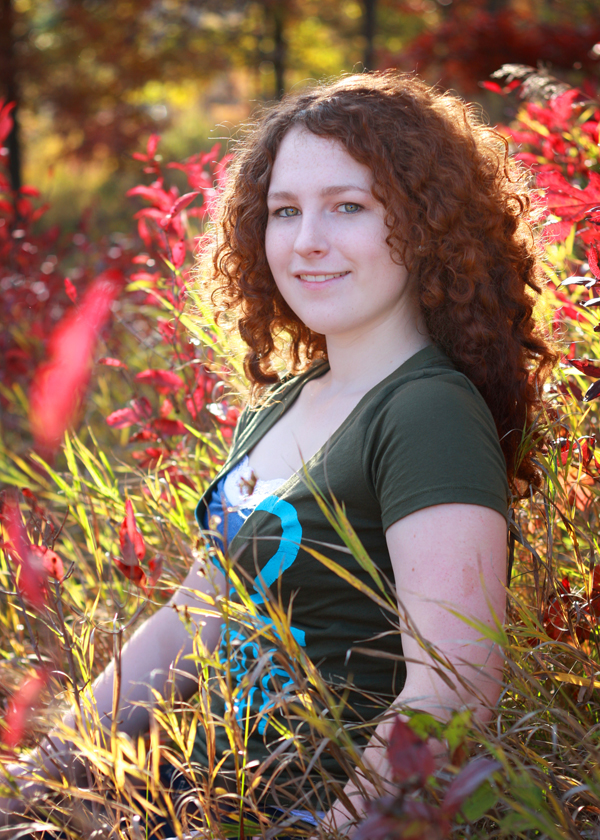 Find Senior Portrait information here.
Family Portraits

Find information about Family Portraits here.
Executive and Corporate Portraits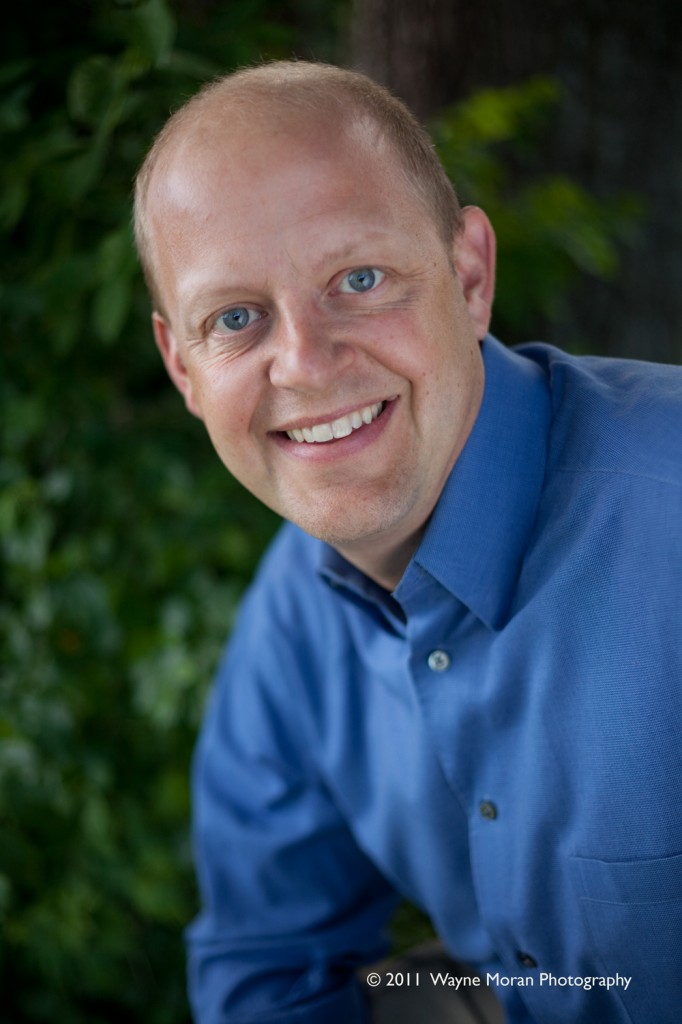 Find information about Executive and Corporate Portraits here.
Engagement Sessions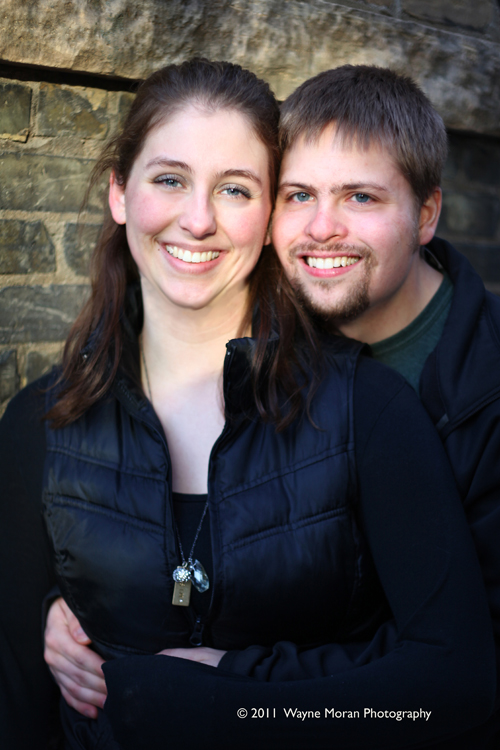 Find information about our Engagement Packages here.
Building your Modeling Portfolio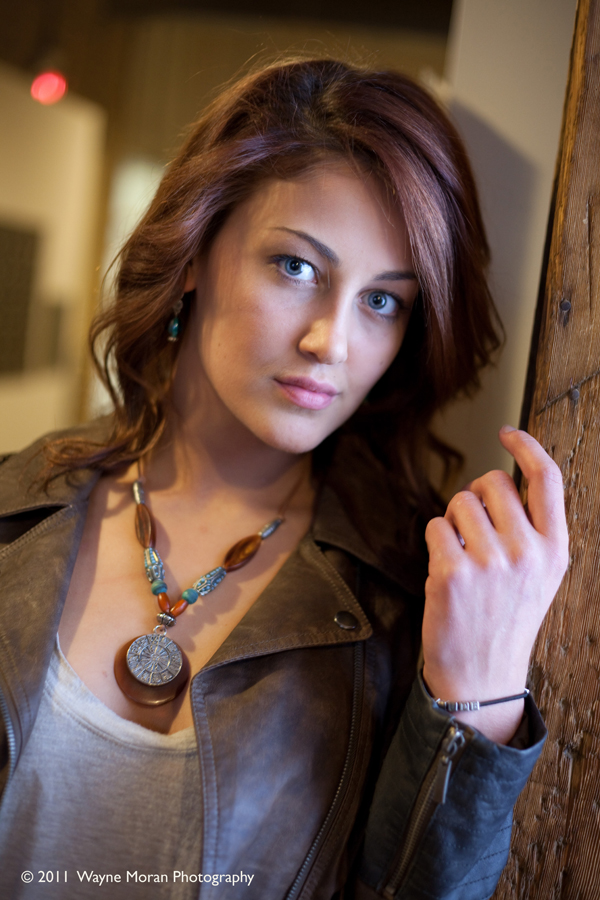 Find information about building your Modeling Portfolio here.
Thank you for stopping by.
Contact us to discuss your photographic needs.