I am willing to bet that many of you, maybe even most of you have heard of Google+. I hope so, they have been advertising like crazy on TV. It might even be that you have an account. But the real question is, is anyone actually using it other than Google employees and photo geeks (I can say that because I am one)?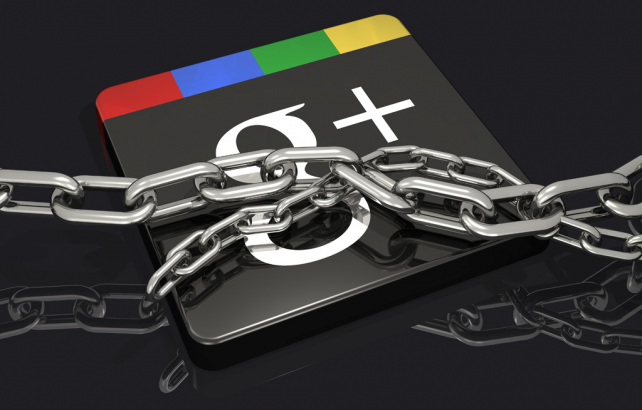 In an article at OxRun.com Why Google Plus Failing and You Will Stop Using it, they show you what it is and why it is failing.
I have used Google+ quite a bit, I have what some would say is a pretty large following, but I must say I am getting to the point where I completely ignore it. It just is not interesting. But why?
Granted these arguments are pretty emotional and very subjective but hey, I am an emotive guy but I am also very intuitive and I am willing to bet many people will indeed agree with me.